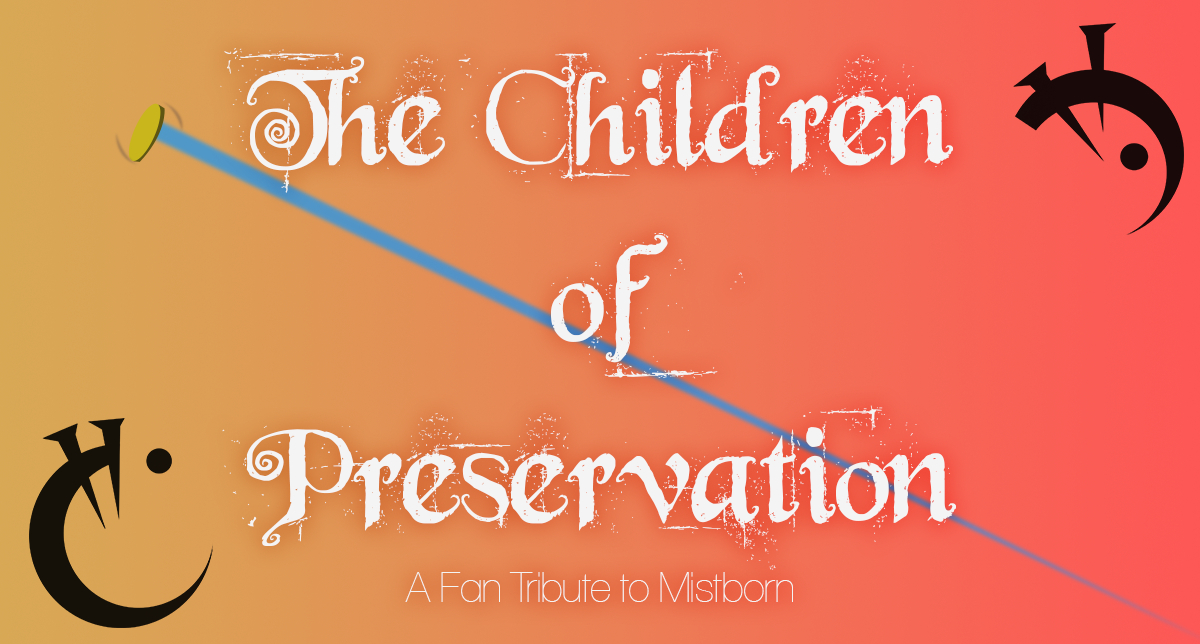 The Children of Preservation [Prototype]
A downloadable game for Windows and macOS
A tribute to Brandon Sanderson's fantasy series Mistborn: the final empire. An Action/Adventure 2D platformer set in one of the outer plantations of the Final Empire's central dominance.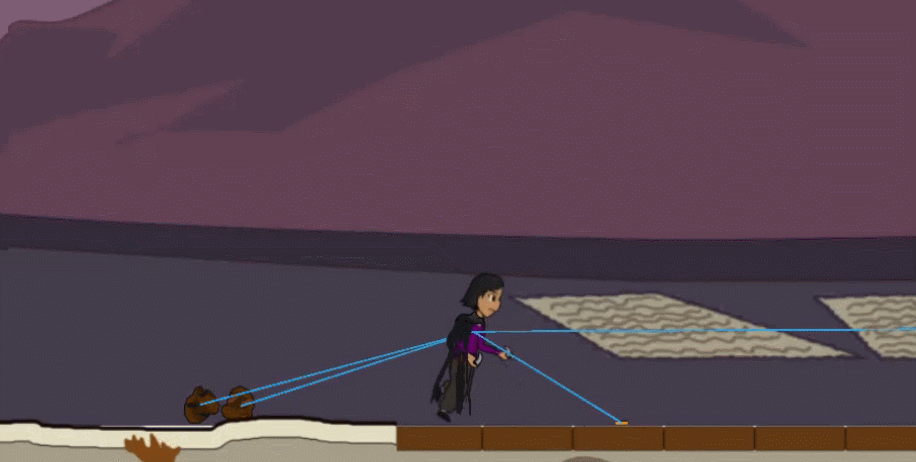 A new version of The Children of Preservation is out! While still a prototype, this new version is meant to be more immersive and we're hoping to use it to push for the license. If you'd like to play a full version of the game soon please rate the prototype here on itch.io or like our Facebook page. Getting any kind of license will be hard and we're counting with the support of the community to make it happen.
New features
More metals to burn
You can burn 6 of the basic metals. Steel, Iron, Pewter, Tin, Brass, and Zinc.
Custom artwork
We added custom character artwork (Still not the art we want for the actual game, just meant for a better display).
Hemalurgy and more
We implemented new story related features like Hemalurgy and crafting metal vials. You'll start as a coin shot. Then, you'll have to find the spikes that will grant you other powers. Limited to 3 boons at a time.
An easier time testing
You will now respawn without losing progress after the initial story/tutorial. This is meant to allow experimentation of the features with ease.
We worked on the issues that we're reported after the first version of the prototype. In total, we hope the prototype is easier to complete. Don't worry if you're looking for a challenge. The full version of the game will have different levels of difficulty. Hopefully a competitive multiplayer component.
Not familiar with Mistborn?
This version of the prototype is meant to be more inclusive. You should be able to enjoy it even if you're not familiar with allomancy. Just follow the story and you'll learn all you need to know.
Feedback
We are eager to learn your thoughts about The Children of Preservation. This is a display prototype, which means that every part of the game might be subject to changes. Let us know if you don't like anything, or, if you'd like to see more of something.
You can naturally leave your comments here or reach out to us on Facebook.
Goals
The vision of the project is to bring the Cosmere a little bit closer to the players, letting them try out the awesome magic systems, fight horrific enemies, and try to survive Ruin's wrath, perhaps even confront him as a champion of preservation.
This is the first public version of the prototype, so there's a long way to go, however your input on how to bring to light concepts of the novel will help me prioritize and move faster.
Support
The project still needs approval from the current owner of the story, to help me get it please share it with all the Cosmere fans you know, rate it here on itch.io or like or page on Facebook.
Install instructions
Just decompress and run.
Important! you need a mouse to play.
Download