The Children of Preservation [Prototype]
A downloadable game for Windows
A tribute to Brandon Sanderson's fantasy series Mistborn: the final empire. My first development project is this Action/Adventure 2D platformer set in one of the outer plantations of the Final Empire's central dominance, and it begins like this.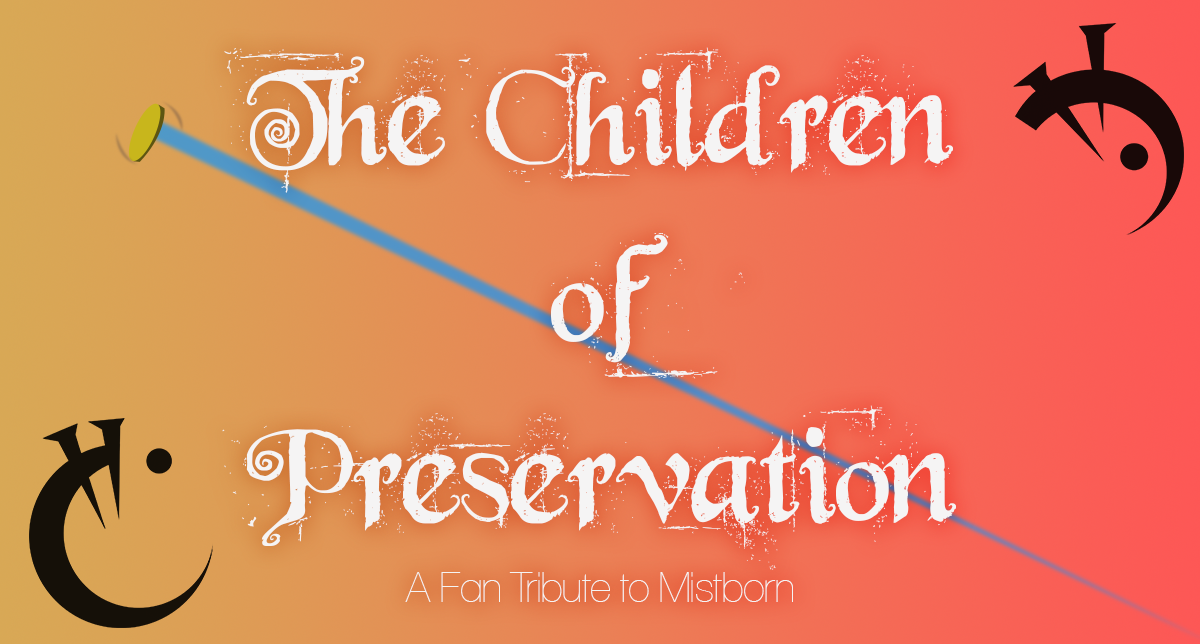 News
New Artwork
Charles Tan has agreed to let me use his concepts for the next version of the prototype, the artwork really took a turn for the better.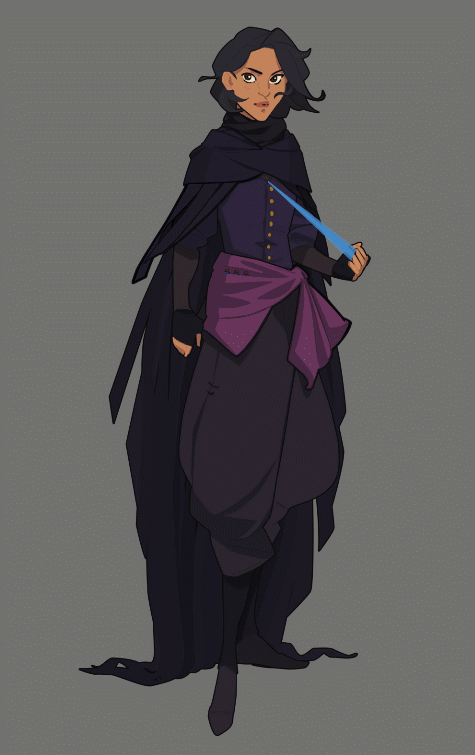 Intro
Alice woke up that morning with a startle, loud yelling and sharp metallic noises, replacing the usual sad silence of their living quarters. She quickly goes looking for her uncle who was waking up just a few beds away. "What are those noises?" she asks, getting increasingly worried by the minute. Ignoring her, Peetek, Alice's uncle, rushed past her to the quarter's entryway.
"They are destroying the house, the guard fell protecting the masters, we have to run." Leanna blabbered as she cried. "What about Nishka and my son?" Peetek asked urgently. You could almost read Leanna's face, the fear, the pain, and the guilt. Looking at her feet in a voice so soft it was hard to hear over the screams "I locked them in the basement" she finally said. "You did what?" Peetek eyes were wide open. "I had no choice, those things where coming, she went back to Troy, and I locked the door. They would have killed all of us... I'm so sorry" Peetek's expression shifted from rage to agony, what could a skaa farmer do against a group of Koloss?
"You can save them" a distant voice whispered to Alice, she turned around but saw nothing but the plains, extending into the horizon. There was something she could do, this was not the time to think about her father's wishes, she ran to her quarter, pulled a small vial she kept hidden under her bed, drank the mix of metal flakes and rushed past her uncle towards the master's house.
Goals
The vision of the project is to bring the Cosmere a little bit closer to the players, letting them try out the awesome magic systems, fight horrific enemies, and try to survive Ruin's wrath, perhaps even confront him as a champion of preservation.
This is the first public version of the prototype, so there's a long way to go, however your input on how to bring to light concepts of the novel will help me prioritize and move faster.
Support
The project still needs approval from the current owner of the story, to help me get it please share it with all the Cosmere fans you know, and remember to follow me on Twitter!
Install instructions
Just decompress and run.
Important! you need a mouse to play.
Download
Download
The Children of Preservation.rar
27 MB